RobTop Games, the primary Geometry Dash developer, has leaked 30 new Geometry Dash 2.2 gauntlets. These will come out after update 2.2 is released.
Here is a collection of all the leaked gauntlets, provided by RobTop in the Geometry Dash Discord server and posted by the GD Discord Twitter account.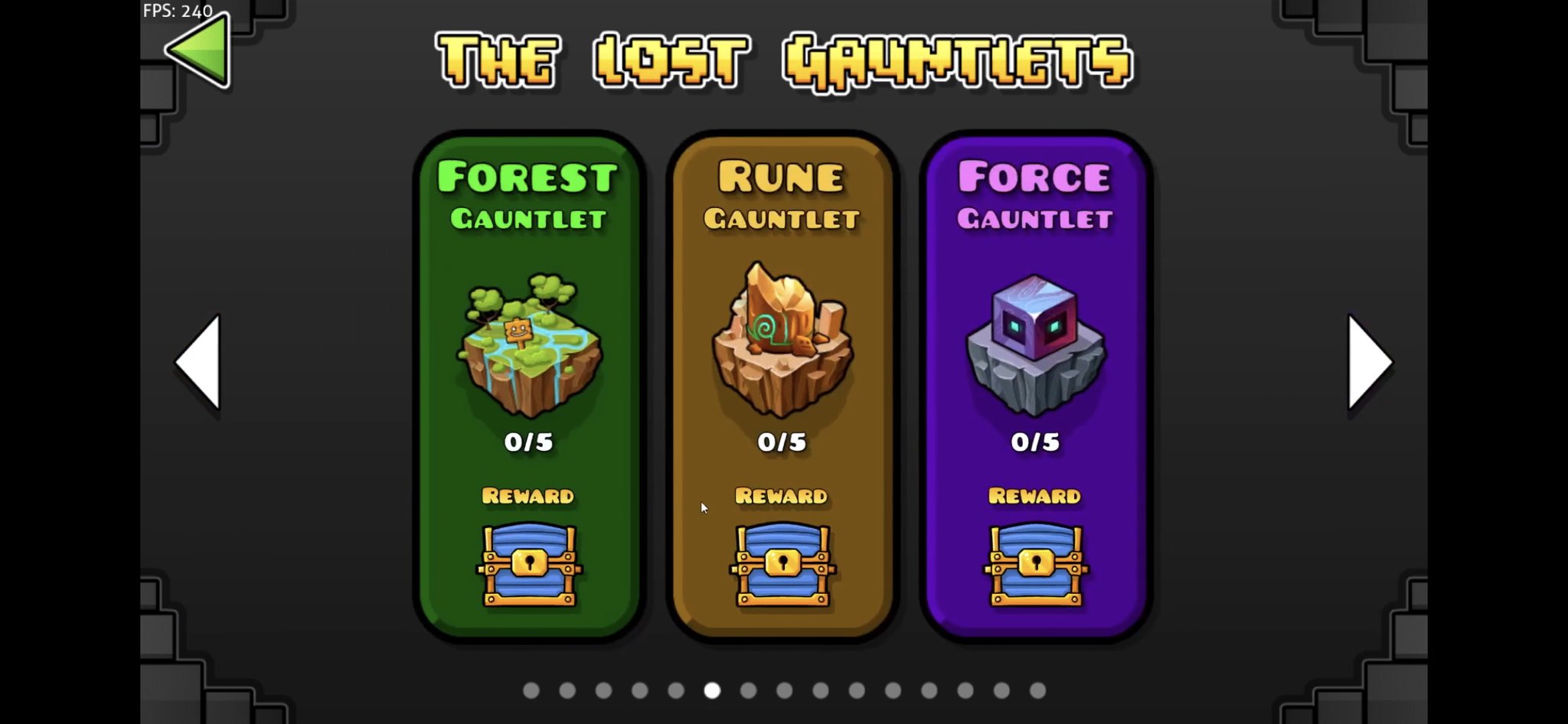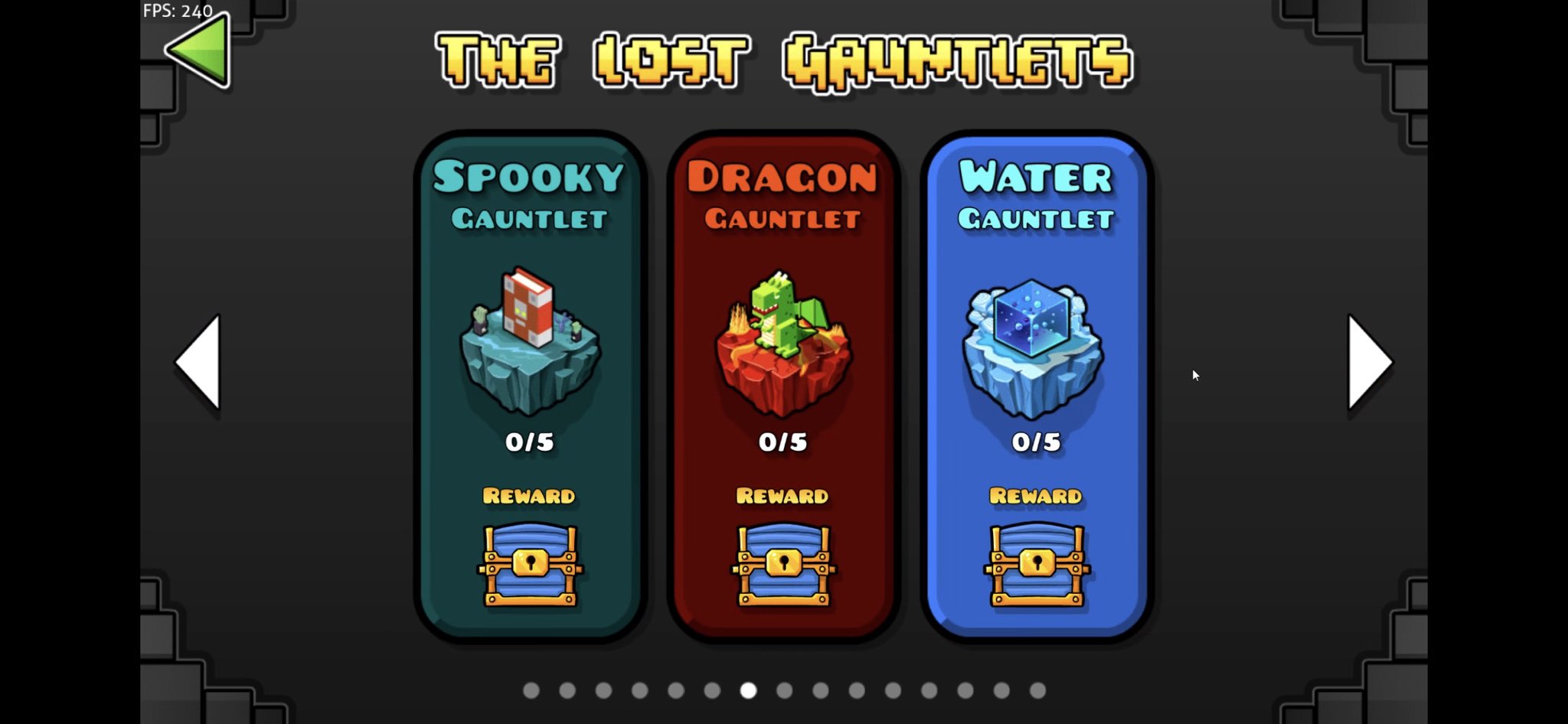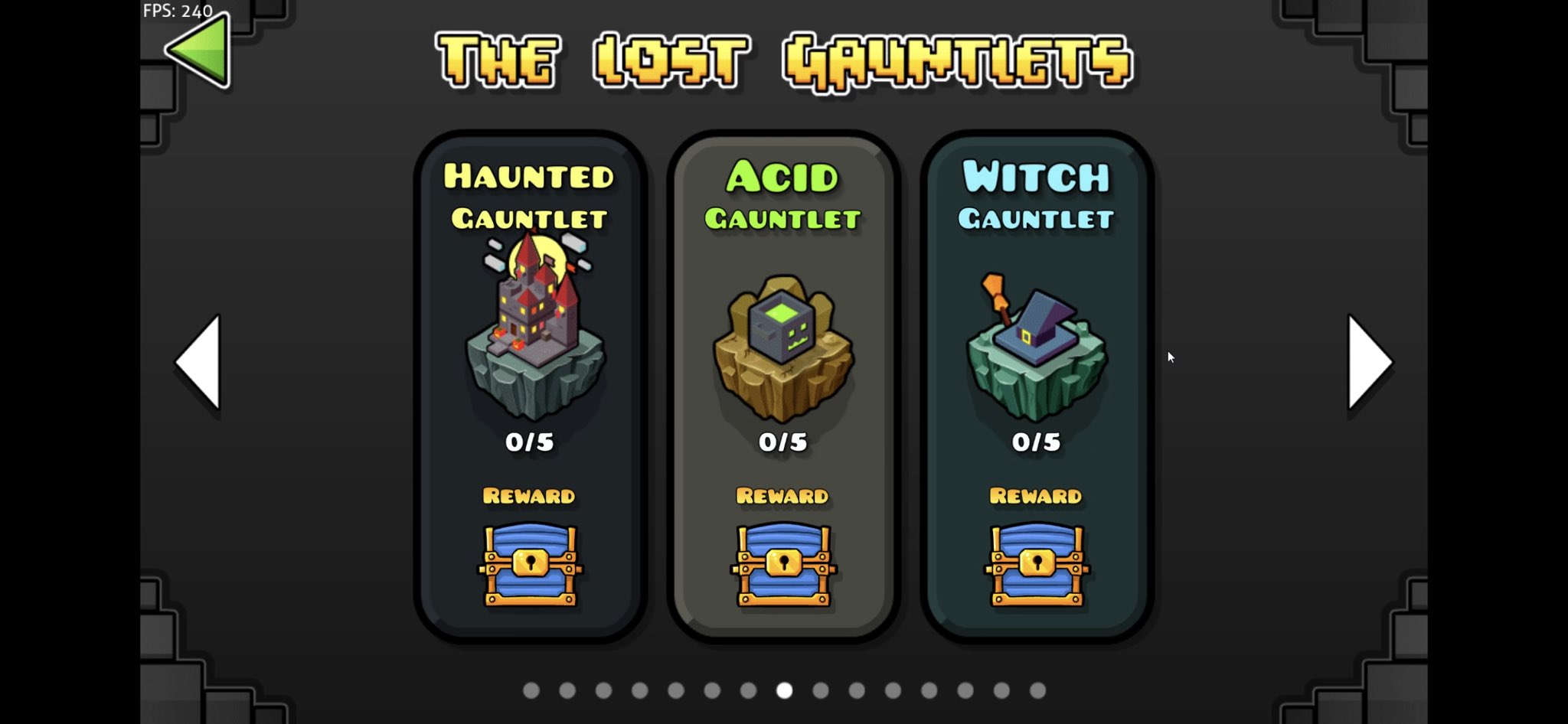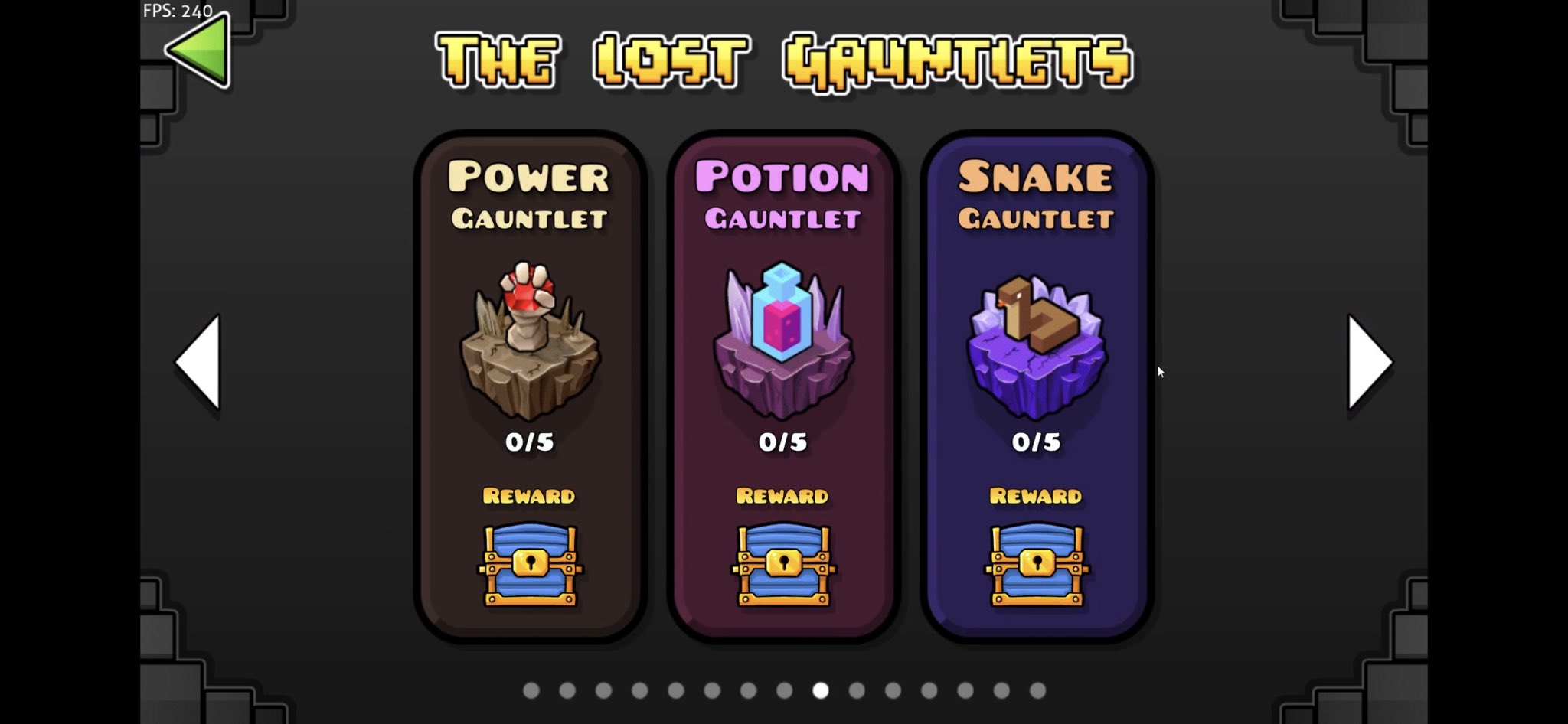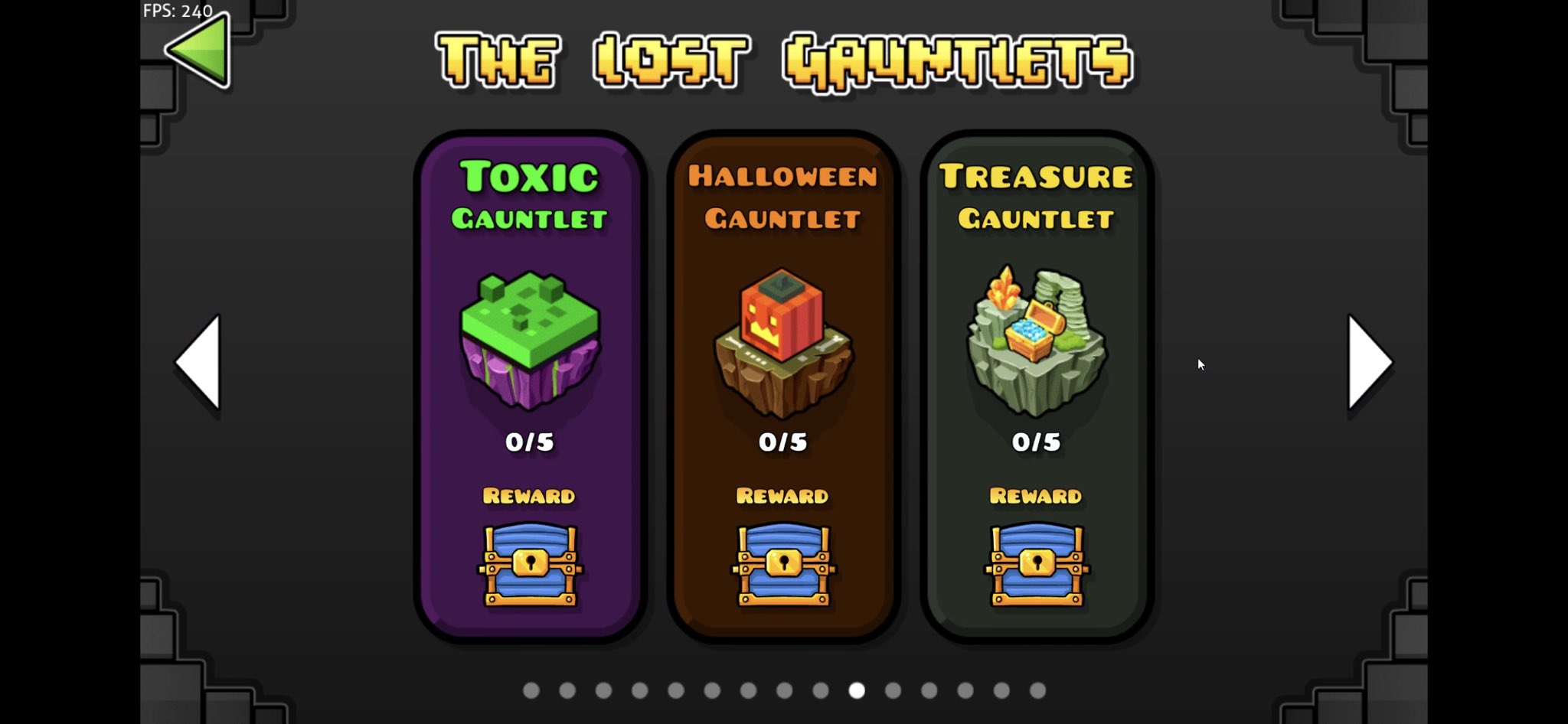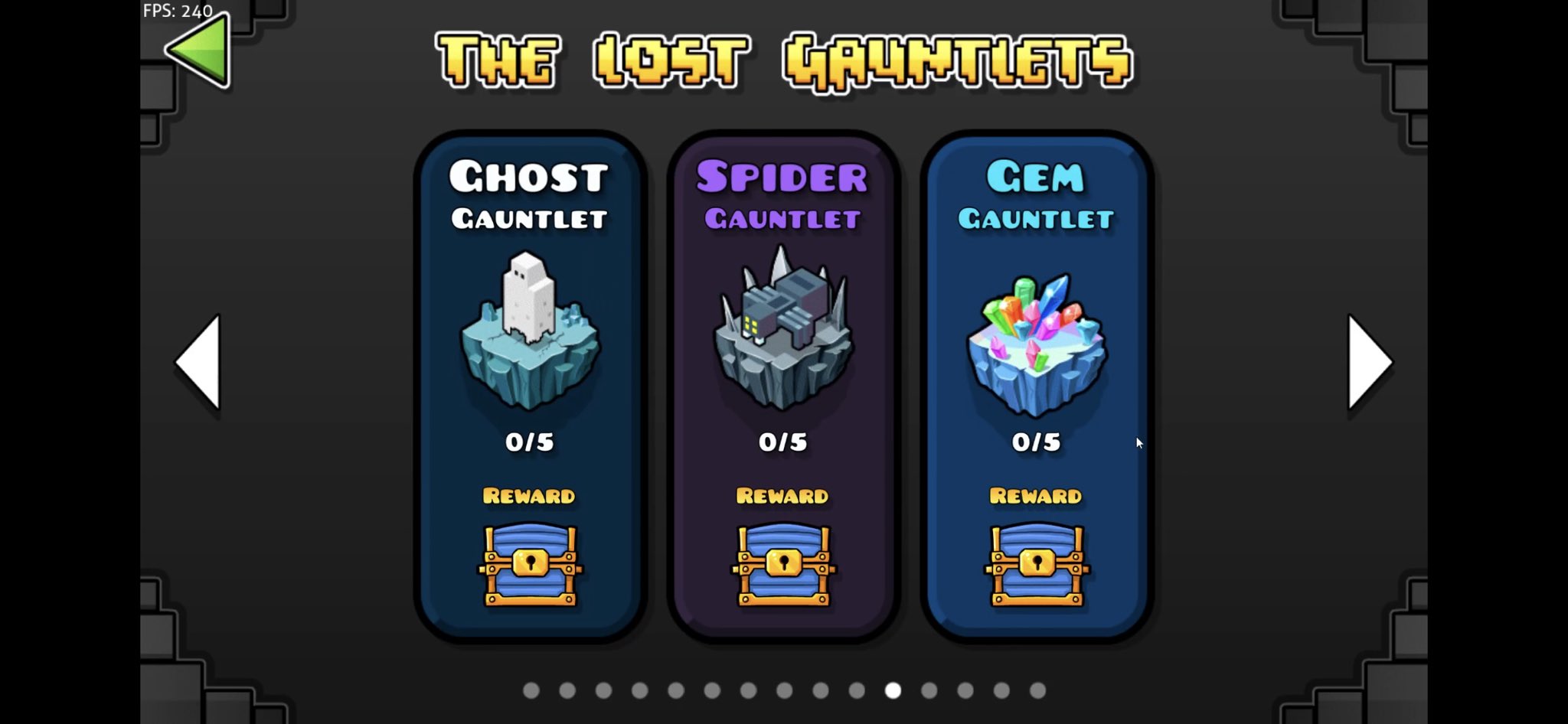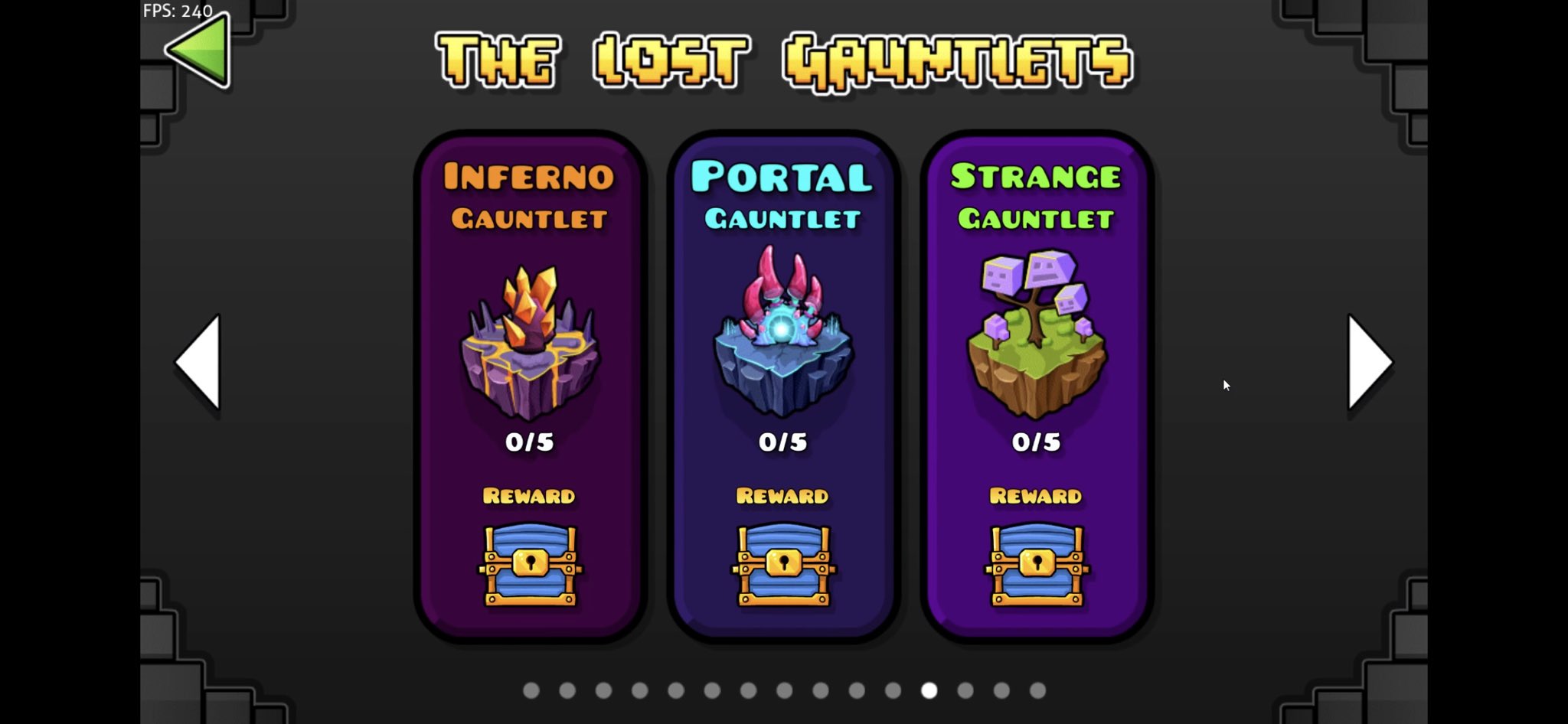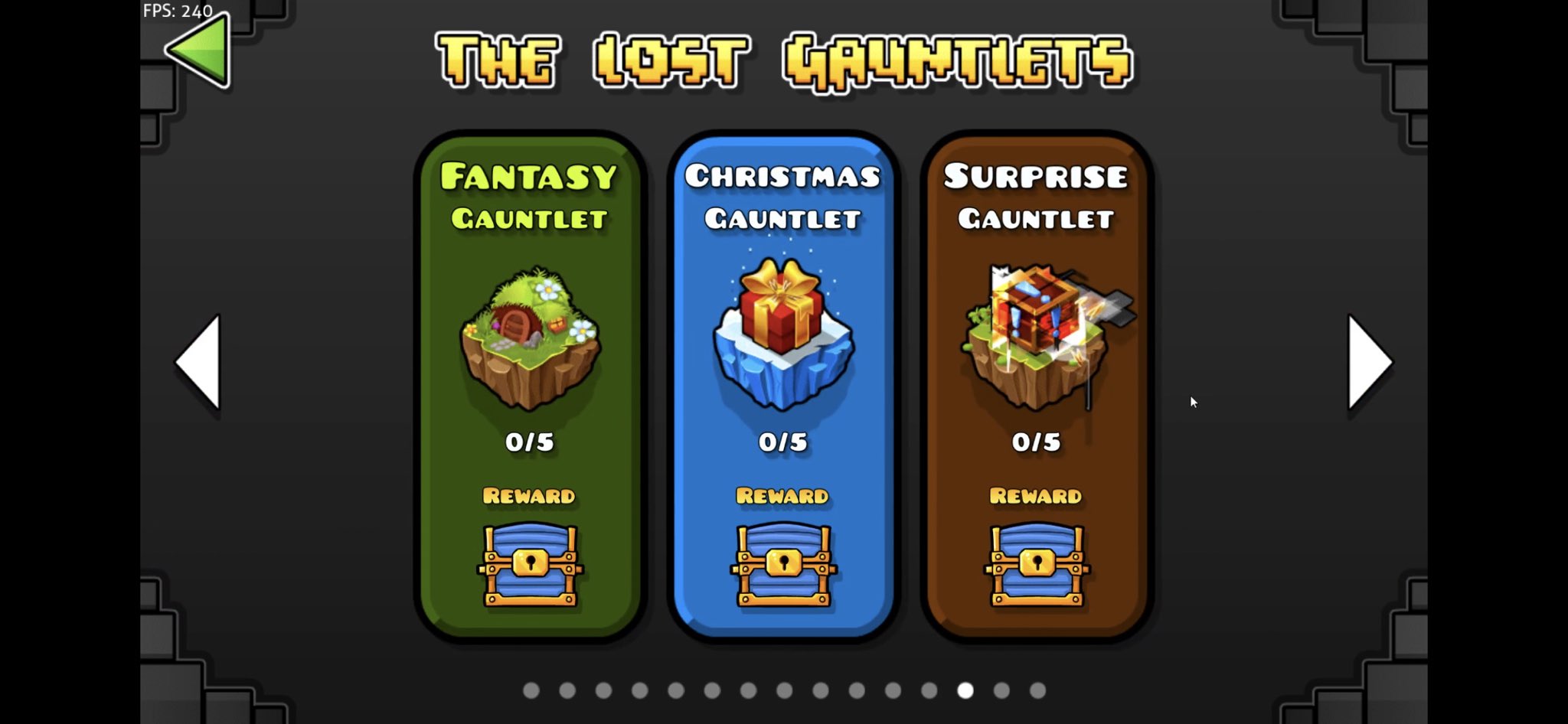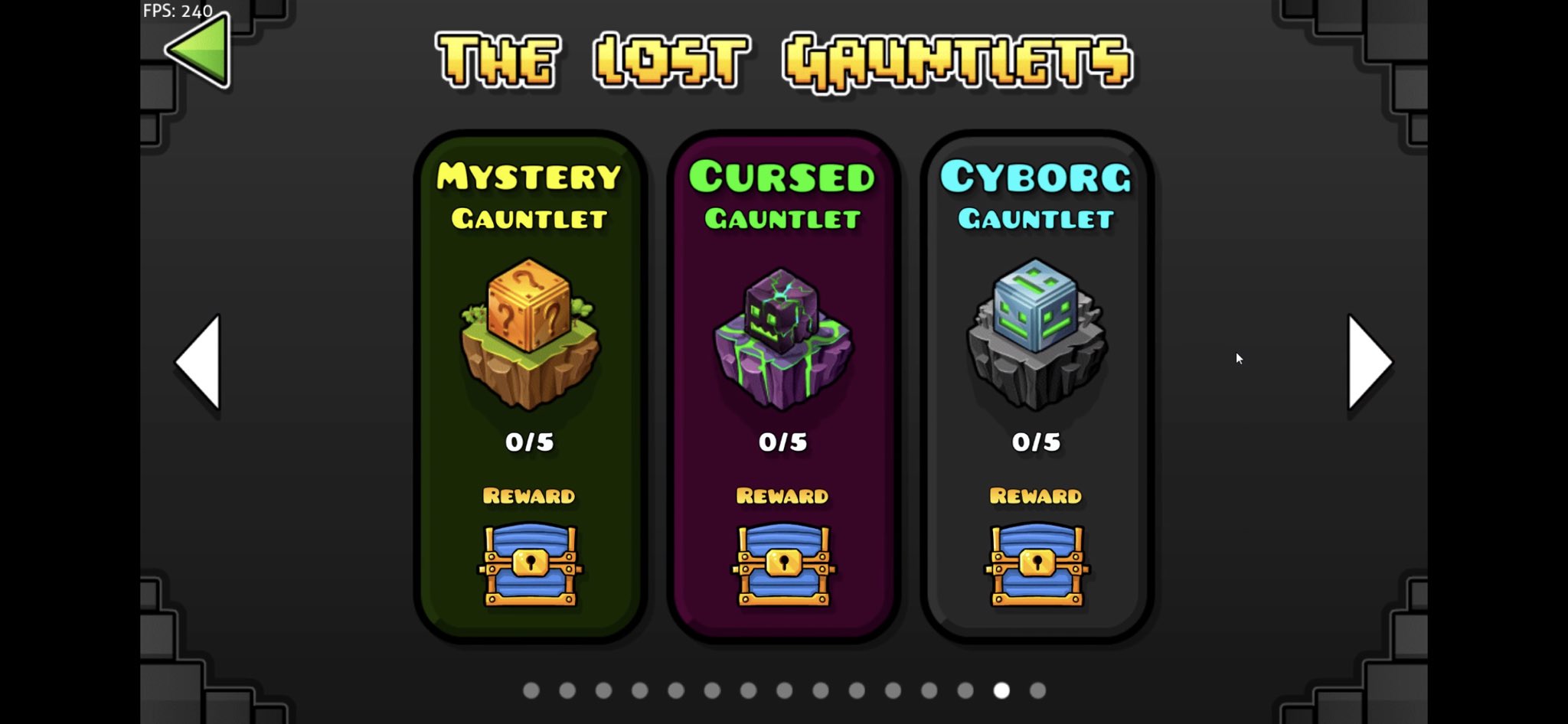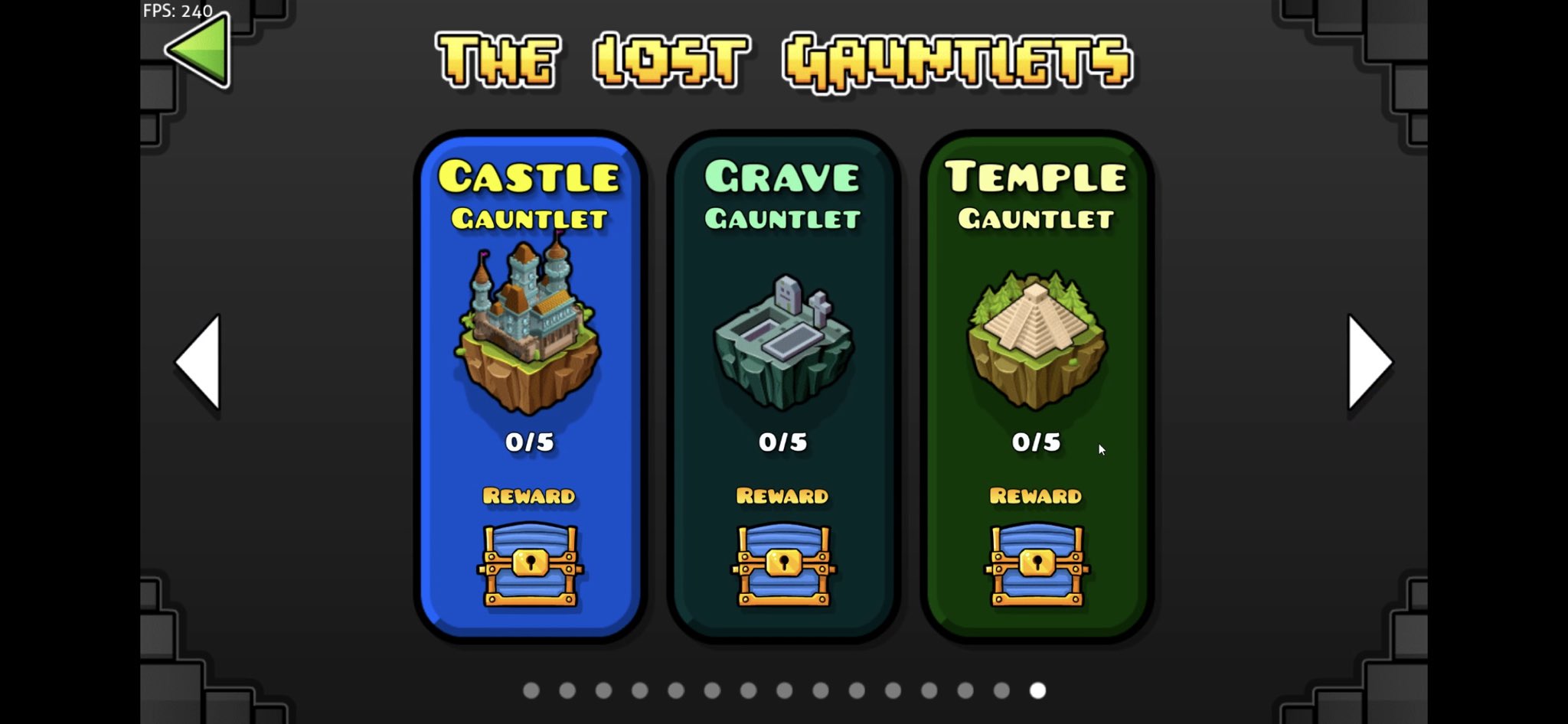 For more Geometry Dash 2.2 gauntlet news, read our story on the World, Galaxy, and Universe 2.2 gauntlets.
Article continues after ad
For more 2.2 news, read our Geometry Dash 2.2 category.